What's New at VBPM!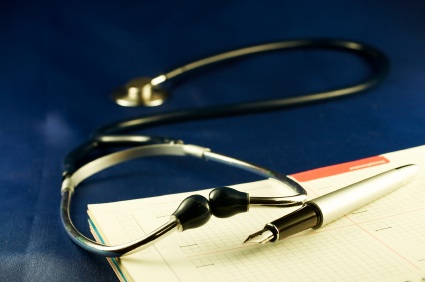 This page will be used to let our patients know about any new or updated information about our practice. Please come back and visit often for all the latest news and to find links to other health-related websites that may be helpful to you. Send us a message on the "Contact Our Office" Page to let us know if there is any specific information you would like to have posted here.
Current Office News...
Dr. Parks and Dr. Warth are delighted to welcome our new partner, Dr. Rob Cajulis, to our practice. We have known him for several years as an excellent internist and hospitalist with a wonderful bedside manner. Many patients have already signed up with him and more are coming in all the time. There are only a limited number of spots available, so if you are thinking about signing up but haven't done so yet, don't miss out on a great opportunity to get the best medical service available.
--Easy direct access to your own personal board certified internal medicine physician, day or night
--Combined office AND hospital care.
--Same day or next day appointments
--House calls
--No waiting for appointments or prescription refills
--No rushing through appointments
--Excellent referral network
Whatever type of insurance you have or whether you even have any insurance is not an issue. Flat membership fee covers all office visits, home visits, phone calls, etc. Call 757-416-6750 to find out more information.