Medical Services Available for Our Patients at VBPM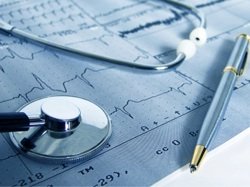 As a concierge membership medical practice, we are anxious to provide the best medical services available to all of our patients. Your office visits should be pleasant experiences unencumbered by long waits, red tape and excessive paperwork. When you come into our office, the focus will be all about taking care of your medical needs and assisting you in whatever way we can.
The following is a list of medical services you can expect:
--VBPM is set up to serve as the center or hub of all your medical care.
--A comprehensive history and physical examination at least every year.
--Regularly scheduled office visits set up at intervals that are appropriate for the type of follow-up that you need.
--Urgent or emergent office visits on the same or next day.
--Visits by your doctor to see you in the Emergency Room and/or to your hospital room, day or night, whenever necessary.
--Admission to the hospital, if needed, and continuing hospital visits during the time that you are required to be there.
--Home visits when appropriate, especially for homebound patients.
--Receive written information regarding your medical conditions, your medications and instructions about your treatment whenever needed.
--Referral to and personal contact with consulting specialists so that the proper questions and concerns are communicated and answered or resolved appropriately.
--In-office EKGs and blood drawing.
--All phone calls to your physician may be made directly to the physician without having to go through office personnel.
--Your physician is available to you by a simple phone call any time during the day or night.
--All prescription refills will be made on the day they are called in. No waiting on prescription orders (unless they require prior authorizations by your insurance company).
--An office visit is not required for every prescription or treatment ordered.
--Your preventive health maintenance will be personalized and computerized so that you will always be notified personally when you are due for routine or scheduled screening tests or procedures.
--You will be personally notified about any and all test results on the day those results become available.
--Routine audiometry screening.
--Cryotherapy for skin lesions.
--Risk assessment for cardiovascular disease, breast cancer, thromboembolic diseases, etc.
--Pre-operative risk assessments
--Comprehensive care for patients with serious or complex medical problems.
--Close communication with family members regarding a patient's condition (with his or her permission).
--Case management for elderly or disabled patients when required.
--Hospice care and Palliative care when needed
--Nutritional evaluation and exercise recommendations.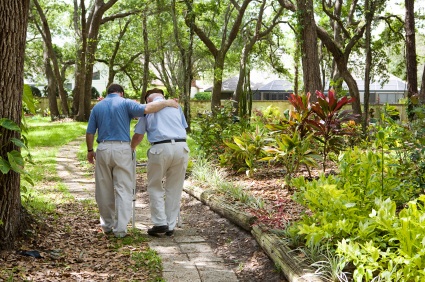 From "Medical Services" to "HomePage"