Our Internal Medicine Physicians at VBPM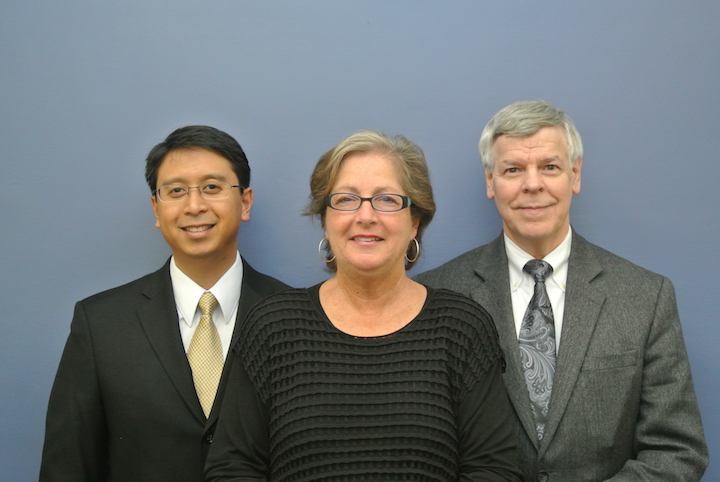 From left to right: Dr. Cajulis, Dr. Parks and Dr. Warth
Our physicians are highly qualified, board certified specialists in Internal Medicine with extensive experience in hospital and office medicine and are dedicated to providing the best medical care available.
Barbara L. Parks, MD, FACP

Dr. Barbara Parks, the original founder of Virginia Beach Premier Medical, grew up in Madison, Wisconsin, received her undergraduate degree in Social Work at the University of Wisconsin, Madison, and received her MD degree from the Medical College of Wisconsin.
She then completed her Internal Medicine Internship and Residency at Brown University in Providence, Rhode Island. She is board certified in Internal Medicine and is a Fellow of the American College of Physicians.
Dr. Parks served on the faculty at Columbia University in New York City and practiced medicine in Manhattan for 8 years before moving to Virginia Beach. She became a Hospitalist at Virginia Beach General Hospital in 1992 before many people even knew what a Hospitalist was and has provided premium quality, personal and compassionate hospital care to literally thousands of hospital patients over the years since then. She is highly regarded as one of the best internal medicine specialists in the Tidewater area.
Gregory J. Warth, MD, FACP

Dr. Gregory Warth was born in Canton, Ohio, received his undergraduate degree in Zoology/Pre-Med from Ohio University in Athens, and his MD degree from The Ohio State University College of Medicine in Columbus. He was certified by the American Board of Internal Medicine in 1976 after completing his residency at Creighton University in Omaha, Nebraska.
He moved to Virginia Beach that same year and co-founded an internal medicine office and hospital consulting practice where he worked for many years before changing focus to primarily hospital-based medicine, which he continued for six years before joining VBPM. Dr. Warth is well known as an experienced and thoughtful physician with an excellent reputation for bedside manner and concern for his patients' welfare. He has been chosen by his peers as one of the top Internists in Hampton Roads.
L. Rob Cajulis, MD

Dr. Cajulis is a Hampton Roads native who obtained his MD degree and completed his Internal Medicine residency at EVMS in Norfolk, VA and is certified by the American Board of Internal Medicine. He has practiced Internal Medicine and Hospital Medicine at Sentara Virginia Beach General Hospital over the past 10 years, taking excellent care of seriously ill hospitalized patients. In addition, he brings more than two years' experience in Palliative care, a specialty where preserving a patient's quality of life is of paramount importance.
This background has helped Dr. Cajulis harmonize his already nurturing and caring approach with the philosophy of Virginia Beach Premier Medical to provide patients with exemplary care that is best tailored to suit their needs.
* * * * * * * * * * *
Within this practice, Dr. Parks, Dr. Warth and Dr. Cajulis each care for their own patients individually. There may occasionally be some cross coverage on weekends or when one of the doctors is out of town. You can be assured however that when this happens, you will continue to receive the same excellent medical care, service and access as you would with your usual doctor.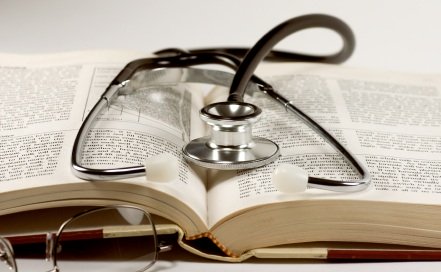 From "Physicians" to "HomePage"