What's On Your Mind?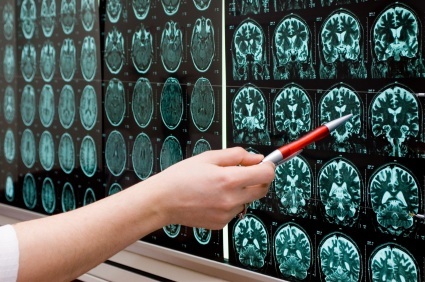 All of us at Virginia Beach Premier Medical would like to invite and encourage your comments. You can express your opinions here about our office, about what concierge medicine means to you, about health care in general. Do you have concerns about health care reform? Do you have a story about bedside manner? Perhaps you have a personal health problem or tragedy that you've overcome from which we can all learn.
Please be assured that no names will be mentioned and no email addresses will be published in order to keep the information confidential.
YOUR Comments
Would you like to post a comment about any of the articles you read on this site or about the practice itself? Perhaps you have an interesting medical experience you would like to share. Here's your chance!
---
From "Your Comments" back to "HomePage"